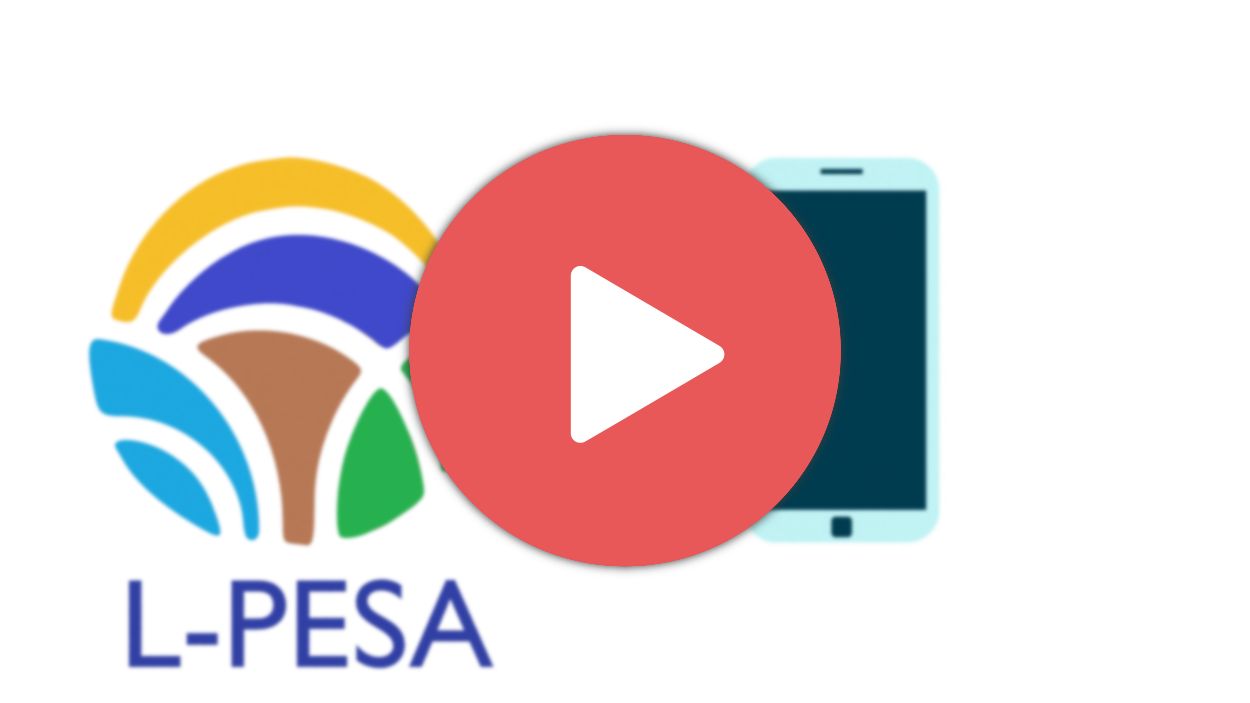 Get L-Pesa Micro Cash Advance in 5 Minutes
Enter your Mobile number in to "Loan Application".
You will immediately get an SMS confirmation from L-Pesa for $25 cash advance loan deposit in your new pre paid card.
We will send you pre paid card pre loaded with starter loan of $25.
$25 pre loaded to your new pre paid card send to your home address.
Mobile banking is the world's most successful money transfer service. It enables millions of people who have access to a mobile phone, but do not have or have only limited access to a bank account, to send and receive money, micro loans, top-up airtime and make bill payments.
Personal Micro Loan start from 300 credit score.

Business Opporteunity with L-Pesa